We provide a wide range of regular or deep cleaning services to suit your needs, where we are experts in oven cleaning and washing machine cleaning.
Oven and Washing Machine Cleaning Services
We offer a diverse range of ovens and washing machines cleaning services. Learn more on how we can restore the shine on your oven, AGA, range cooker, hob, extractor fan or washing machine.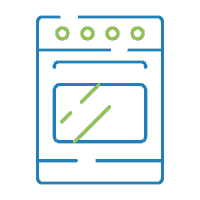 Most of the cooking takes place on the main oven. It is the most affected by burned grease, so it requires special attention.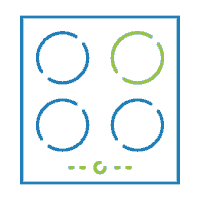 Even if you clean it daily, a one-off professional approach is always welcome. Whatever the finish, will restore your stover to its formal glory.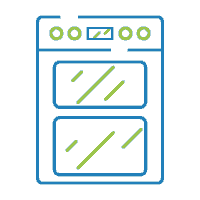 Double ovens require specific cleaning steps, where glass panels and fan propellers are being dismantled and cleaned and reassembled.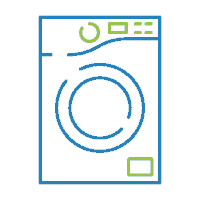 We remove the growth of unhealthy bacteria within the washing machine seal while slowing down the reappearance of it.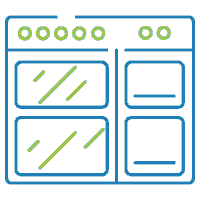 In the way you're serious about cooking, we are about cleaning, so your expensive professional range cooker or AGA is in safe hands.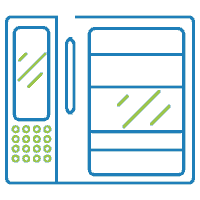 The commercial ovens usually have a self-cleaning program, however, we aim to restore your professional oven to an 'as new' condition.